Big Boobied Wannabe Porn Star Blowing Strangers!
EMBED - share on your www
Click thumbnail to choose scene
Related videos
Related videos: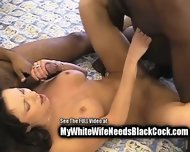 Porn Slut Violated By 2 Big Black Cocks!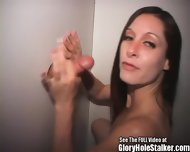 Tiny Tit Glory Hole Slut Sucking On Dicks!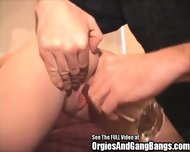 Hottie Blondie Fucked By Two Dicks!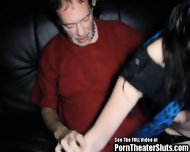 Lactating Stripper Slut Public Group Sex
Tiny Tit Teen Gangbanged Hard With Cocks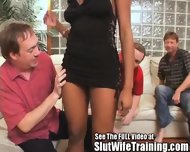 Cute Ebony Wife Fucks Dirty D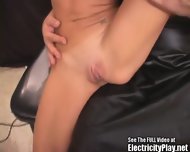 Egypt Princess Electrified Back To Life!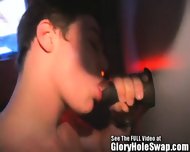 White Boy Sucks Black Cock In Glory Hole
Related photos: