EMBED - share on your www (NEW)
Click thumbnail to choose scene
Related videos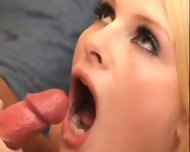 Babe gets Cum in Mouth and swallows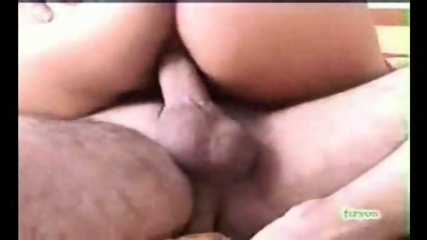 Turk Bitch gets it in her Ass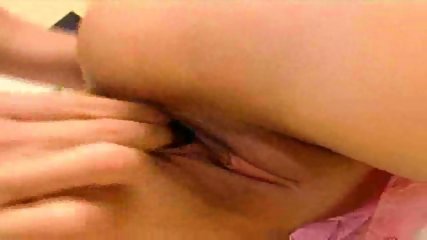 Horny Bitch gets what she wants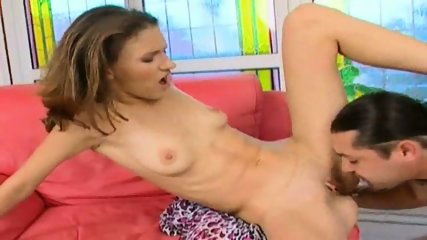 Bitch gets it deep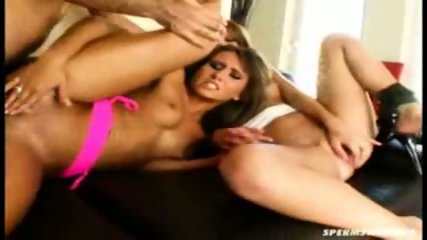 Lucky the One who Fucks these Sluts!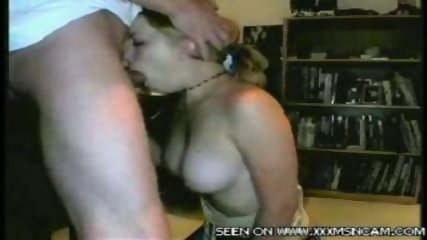 Hot blonde gives blowjob and swallow some sperm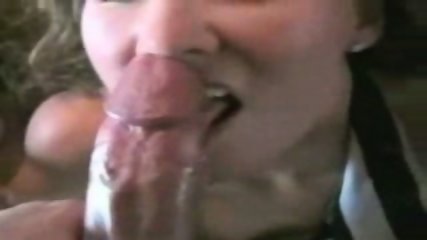 Blonde gets sperm on her face!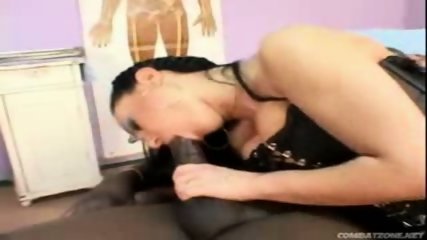 Boots bitch gets ass rammed by huge black dick
Deepthroat, Rough Fuck and Cum Swap! Part 1
Brunette with a pretty face gets fucked in her mouth
Slutty blond bitch gets 1 in her mouth and 1 in her twat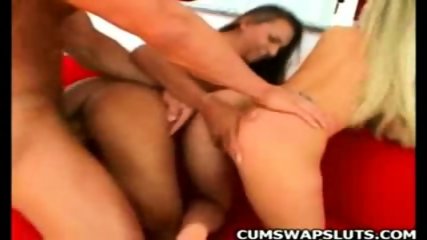 Sperm Swap Bitches!