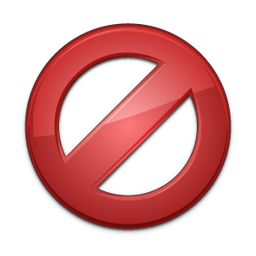 Video has been deleted
File has been removed due to copyright owner request.
Related videos
Show more related videos
The COVID-19 pandemic is not a joke. Coronavirus is dangerous to you and your family. Wash your hands often, follow hygiene rules, wear a mask and be careful with whom you meet.
Check more Coronavirus recommendations here
.